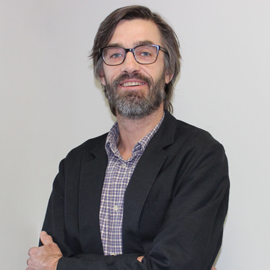 Phillip Lockyer
Business Development Manager / Director
philliplockyer@stratatitle.co.nz
"After more than 16 years at Strata Title Administration, it's clear to me our role is to develop and maintain thriving communities. We work closely with property developers and unit owners to make this happen. Our role is becoming more and more important as cities foster and promote higher-density community living."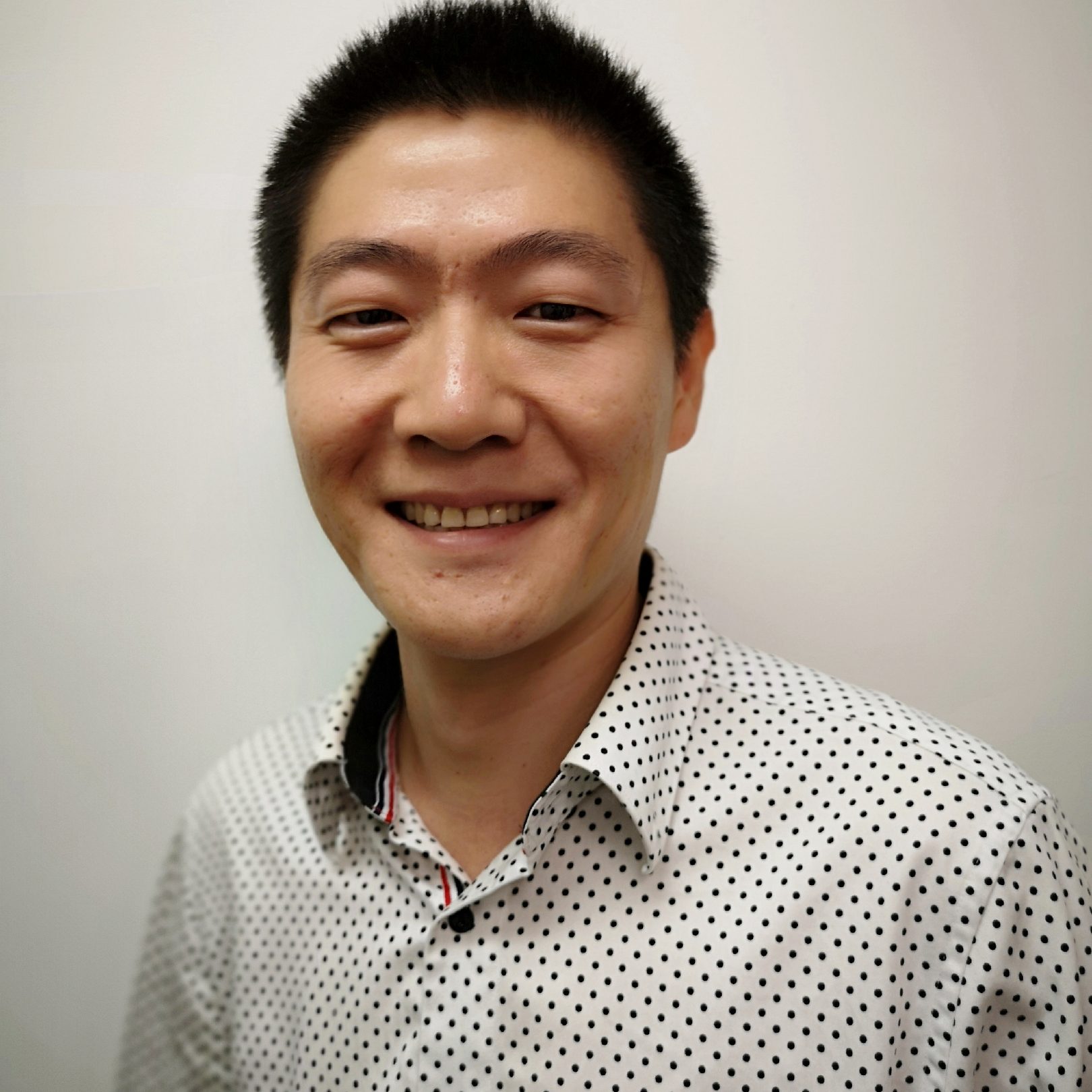 Ocean Shao
Business Development
oceanshao@stratatitle.co.nz
Ocean Shao is Strata's Business Development Manager with a background in finance and property management. Speaking fluent English and Mandarin, Ocean specializes in providing advice and guidance to developers on all matters of setting up a body corporate scheme. Ocean received a distinction when completing his Master of Finance from Massey University.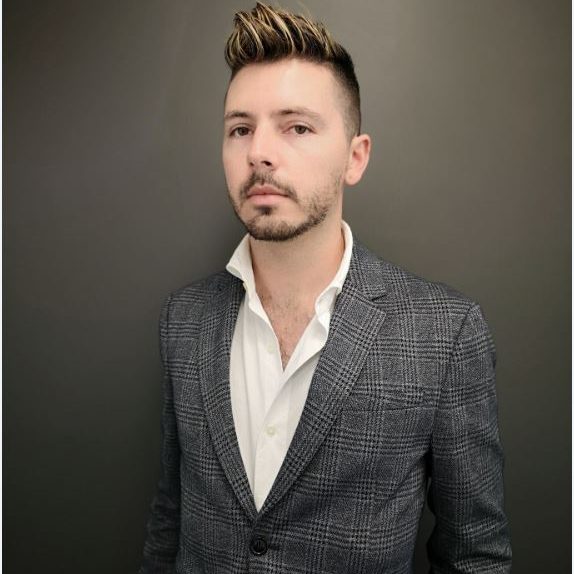 William Pott
Business Development
williampott@stratatitle.co.nz
William Pott is a business development manager at Strata Title Administration,  body corporate managers who provide independent specialist services to committees, developers and owners to comply with the unit titles act. Previously a marketing account manager for multinational social media platform, William has 5 years experience in the property and marketing industries synthesising his knowledge of both after graduating from the University of Auckland with Bachelor of Commerce (marketing) and Bachelor of Property
Body Corporate Management
Doug Wilson
Head of Body Corporate Managers
dougwilson@stratatitle.co.nz
Doug is Strata's Senior Body Corporate Manager (BCM) acting as team leader for the overall BCM group. He has a BCom in commercial law and management from the University of Auckland. He joined Strata as a BCM in 2006 having previously worked in commercial banking, real estate and launching a start-up café business. Doug worked up to managing Strata's largest portfolio prior to shifting gears slightly to join the Strata management team. He has been a guest speaker at the annual ADLS/SCANZ half day conference and is very passionate about the industry, also being a shareholder in Strata. "To me body corporate management is law, administration, accounting and most importantly – people.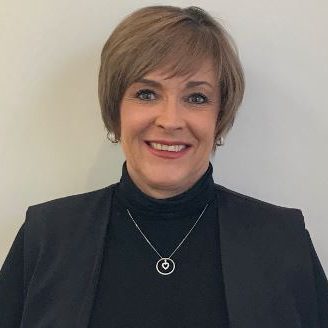 Wendy Baker
Senior Body Corporate Manager
wendybaker@stratatitle.co.nz 
Wendy is an experienced Senior Body Corporate Manager who heads the Strata Solutions Team specialising in the management of large, complex, weathertight and brand-new bodies corporate. Wendy has passion for providing exceptional, well informed service and is on the SCANZ executive board.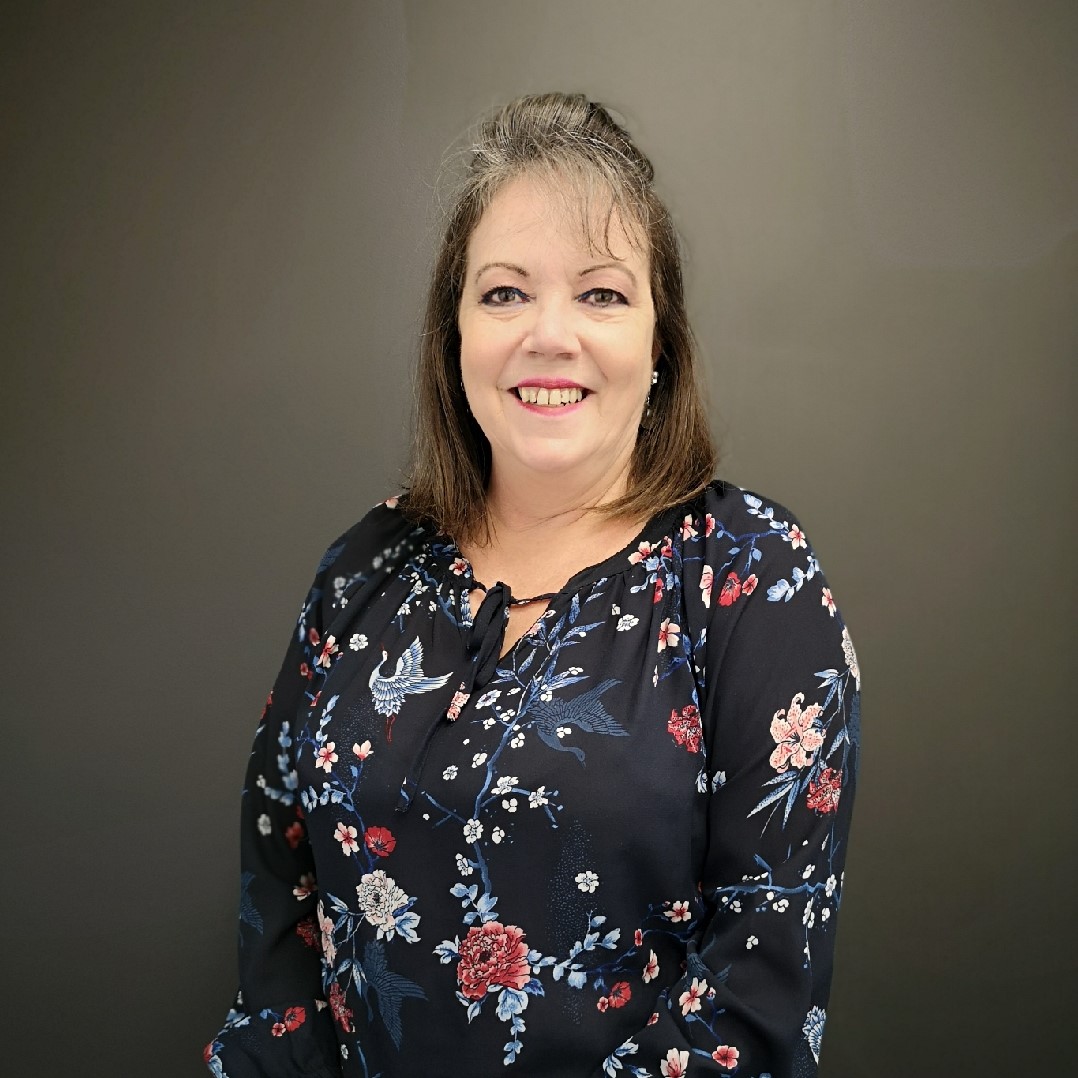 Lynn Cormack
Senior Body Corporate Manager
lynncormack@stratatitle.co.nz
Lynn Cormack has extensive experience as a Senior Body Corporate Manager within South Africa and New Zealand. Lynn communicates openly using her passion, personality and wealth of knowledge to effectively work with people using a common sense approach, servicing owners and their committees.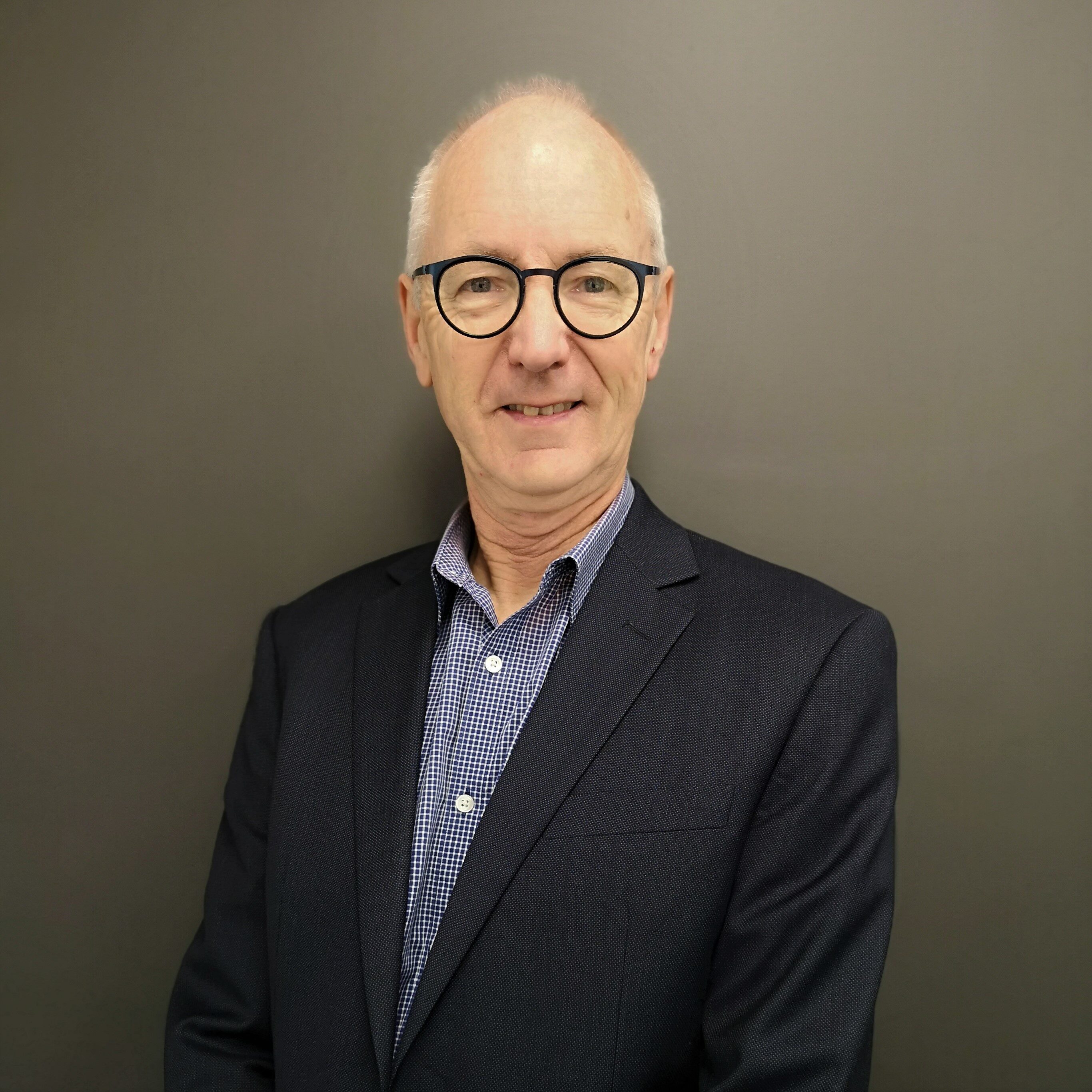 Neill Millener
Body Corporate Manager
NeillMillener@stratatitle.co.nz 
Neill enjoys using the skills and experience from his background in IT management to serve his body corporate clients. You can rely on Neill to provide you with excellent service and sound advice to remain compliant with the Unit Titles Act.
Business & Legal Administration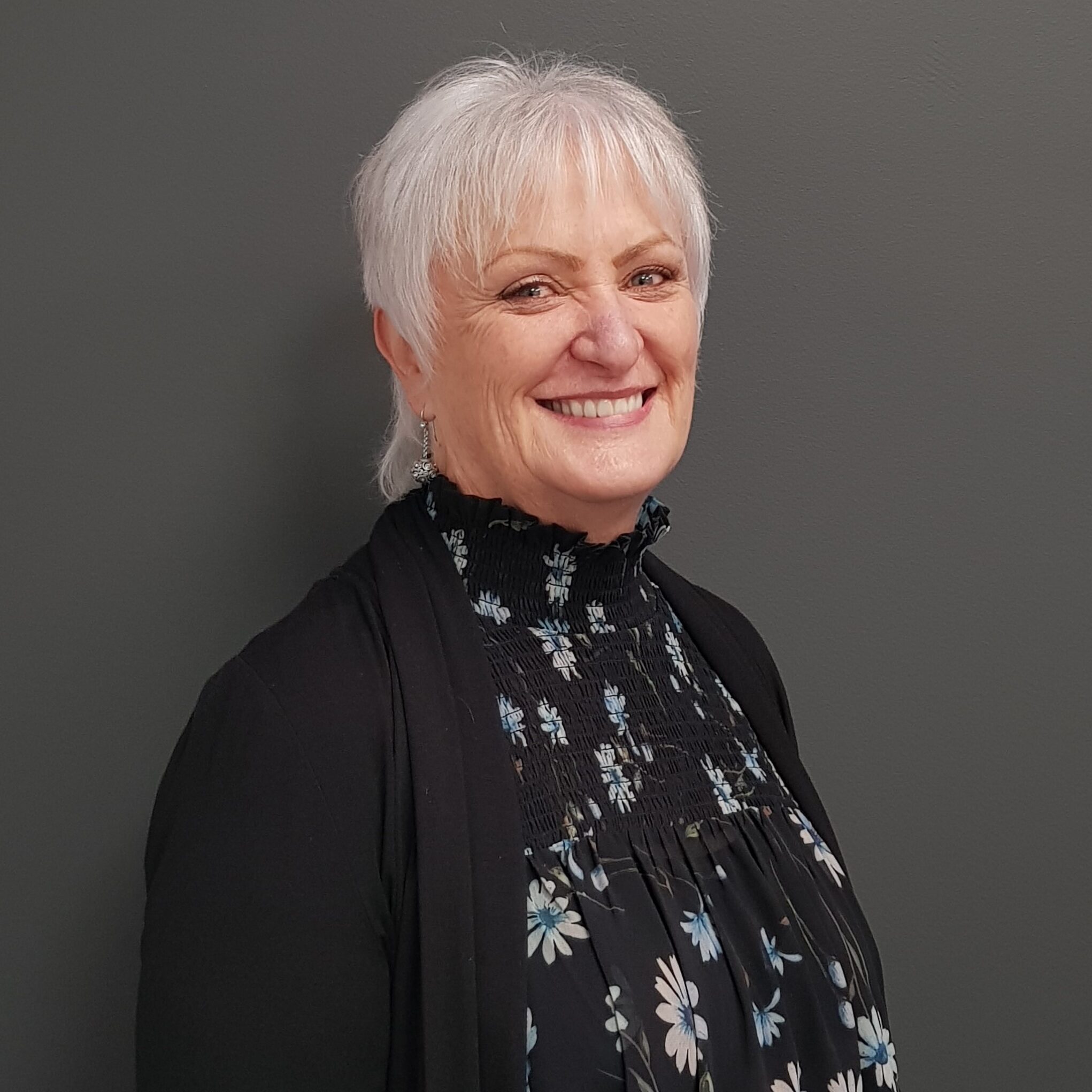 Judy Christie
Office Manager – Auckland Branch
judychristie@stratatitle.co.nz
Judy Christie is new to Strata. She comes with a wealth of knowledge in developing and leading administration teams. Judy has a natural leadership style that enables her team to deliver outstanding support to the business, which in turn creates a positive experience for our customers.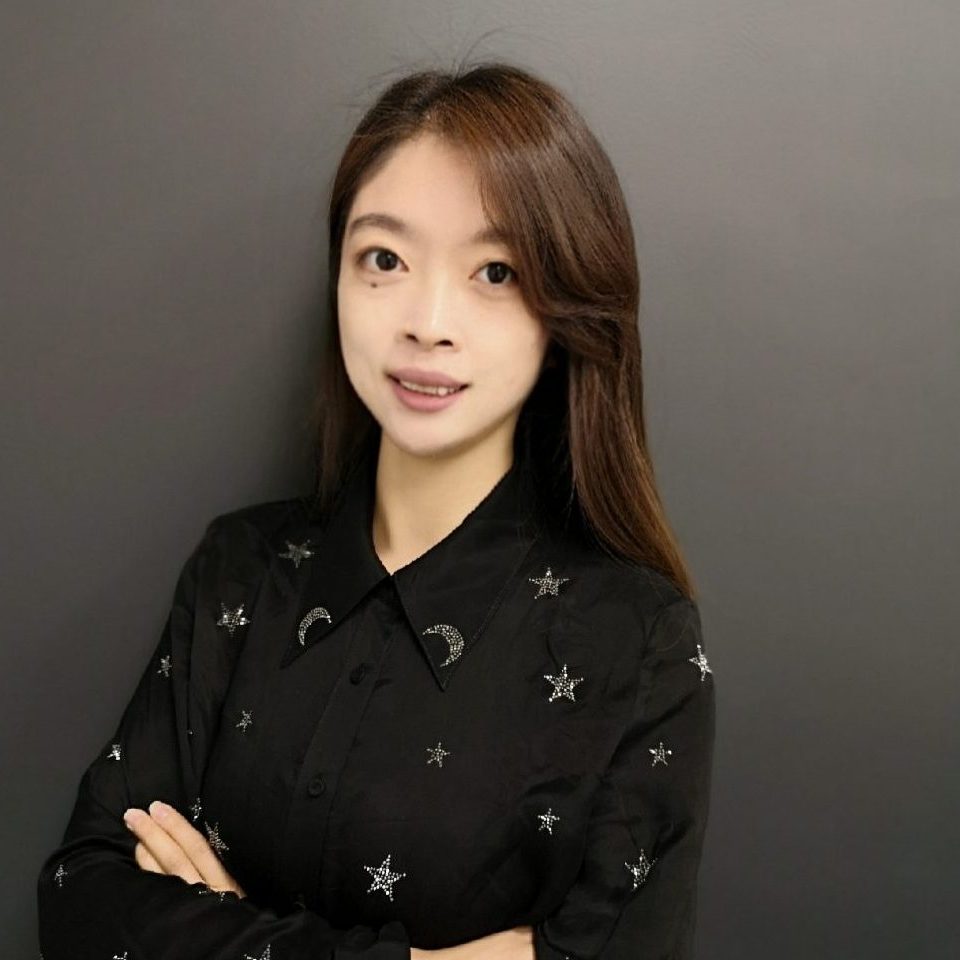 Ivy Zhou
Body Corporate Administrator
ivyzhou@stratatitle.co.nz
Ivy joined Strata Title in 2017 with a strong background in administration, marketing and public relations. She speaks fluent English and Chinese and is an efficient and positive administrator with a highly-organised approach to work.
Simone Swan 
Body Corporate Administrator
simoneswan@stratatitle.co.nz
Simone Swan is one of Strata's Body corporate Administrators who has been with the company for 2 years. She is a valuable part of the team who assists managers in all areas as well as assisting the Strata Solutions Team which deal with weathertight and more complex bodies corporates. Simone is a friendly, customer service orientated individual who is willing to help wherever she can.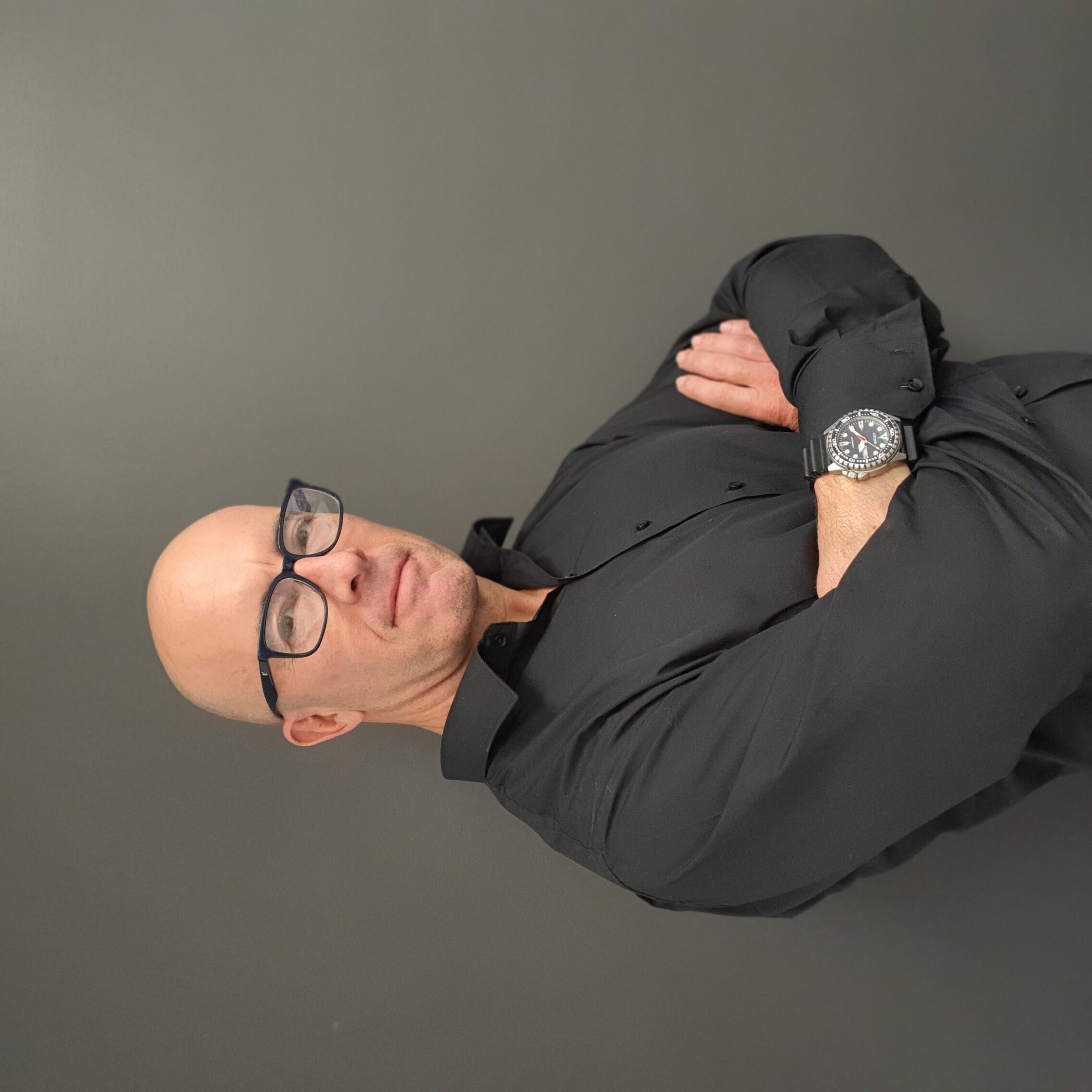 Paul Roux
Business Development/Body Corporate Management 
paulroux@stratatitle.co.nz
"I enjoy building relationships with our clients, providing service using my experience and knowledge and finding solutions to challenges. I value the variety that comes with managing a body corporate – no two days are the same! Outside of work I train at the gym, take boxing classes and spend time with my family."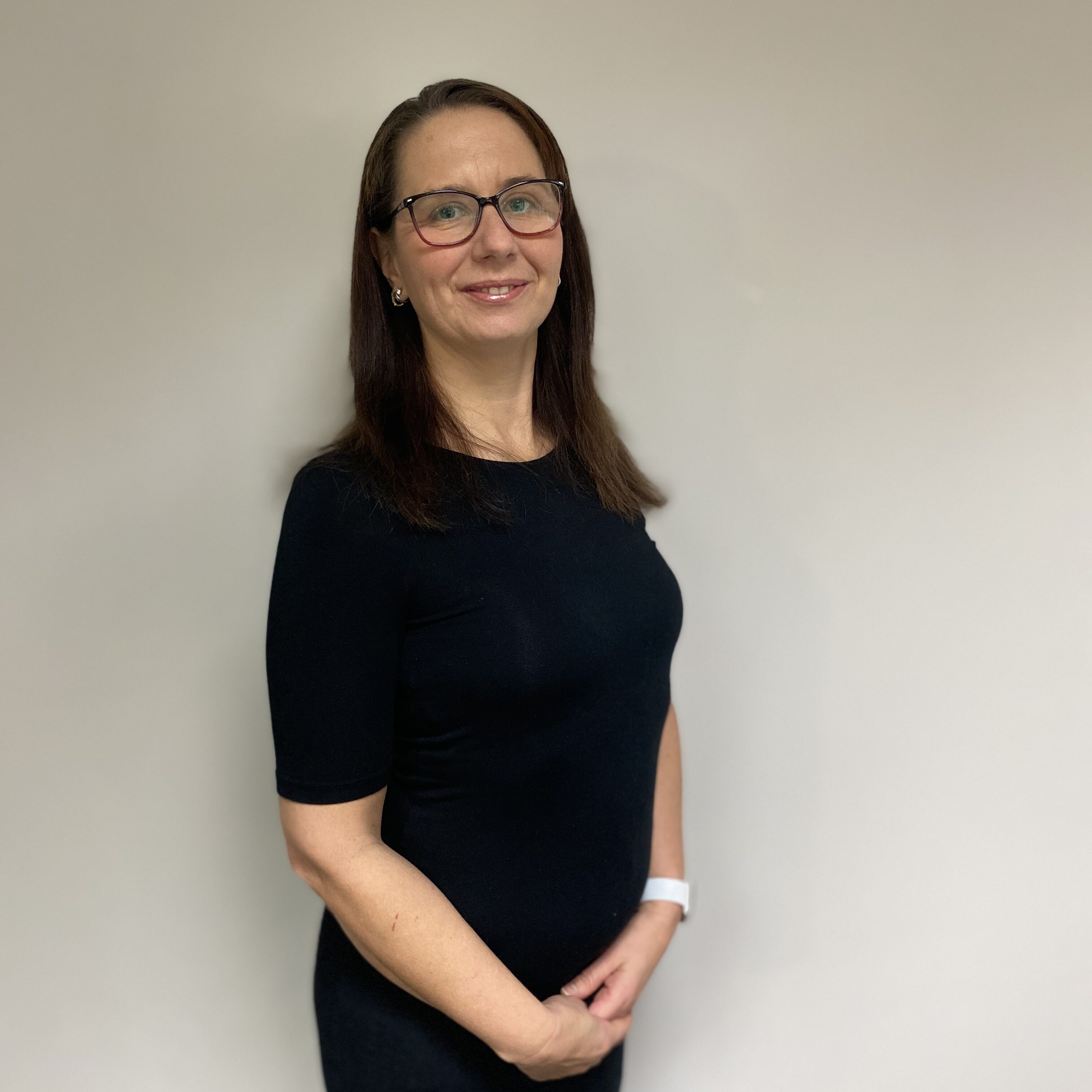 Maria Roux
Office Manager- Wellington Branch
mariaroux@stratatitle.co.nz
Maria works tirelessly behind the scenes ensuring quality service is provided for our Wellington region. Maria's collaborative style supports the ability of Strata to pull resources across the whole organization ensuring a professional and seamless service to our body corporates.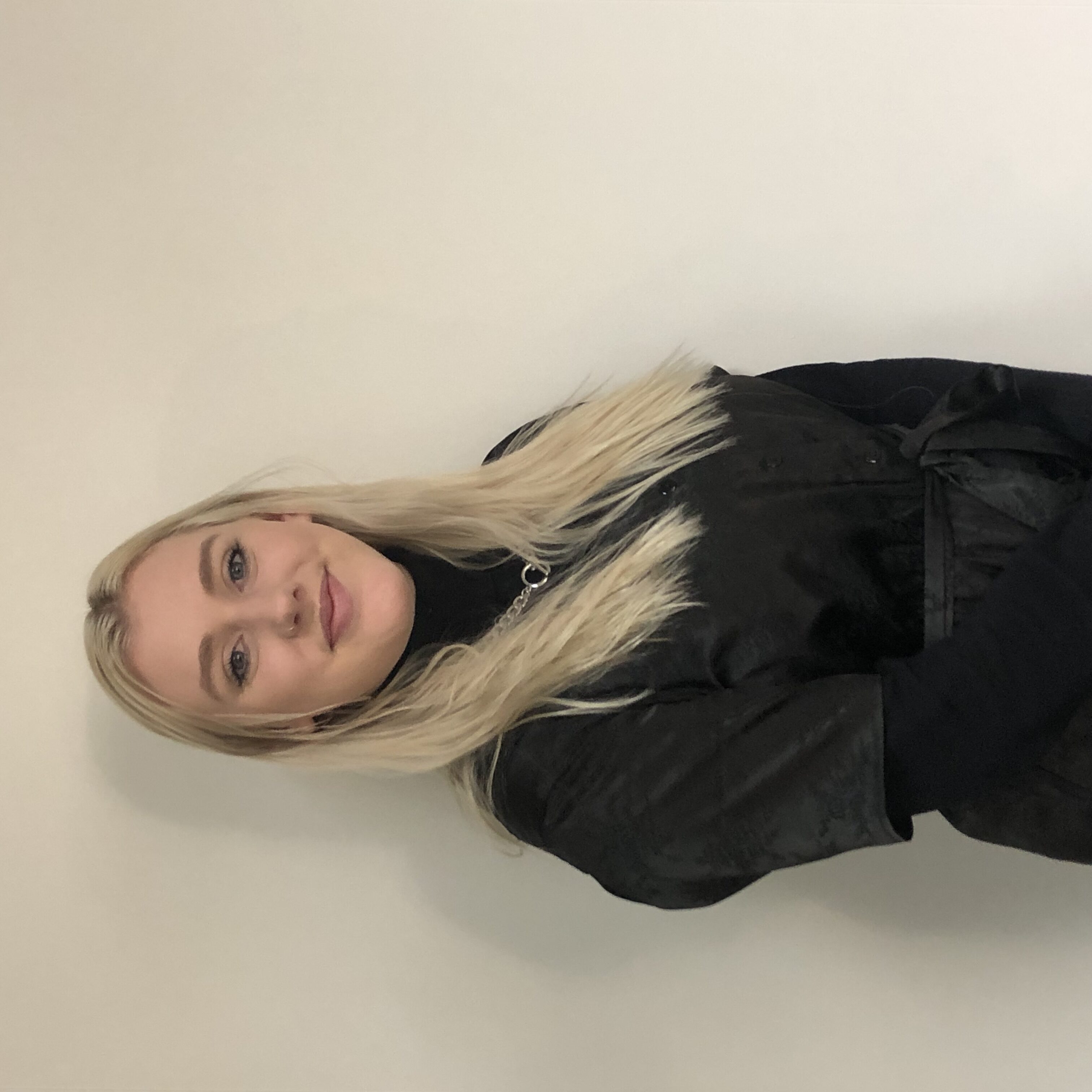 Kara Imrie
Body Corporate Administrator
karaimrie@stratatitle.co.nz
Kara joined the Wellington team in April 2020 as an administrative assistant, she has previous administration experience and has been able to expand on that here at Strata. Kara prides herself on her organization and customer service. She is always willing to help and provides reliable and strong support to the Wellington Office.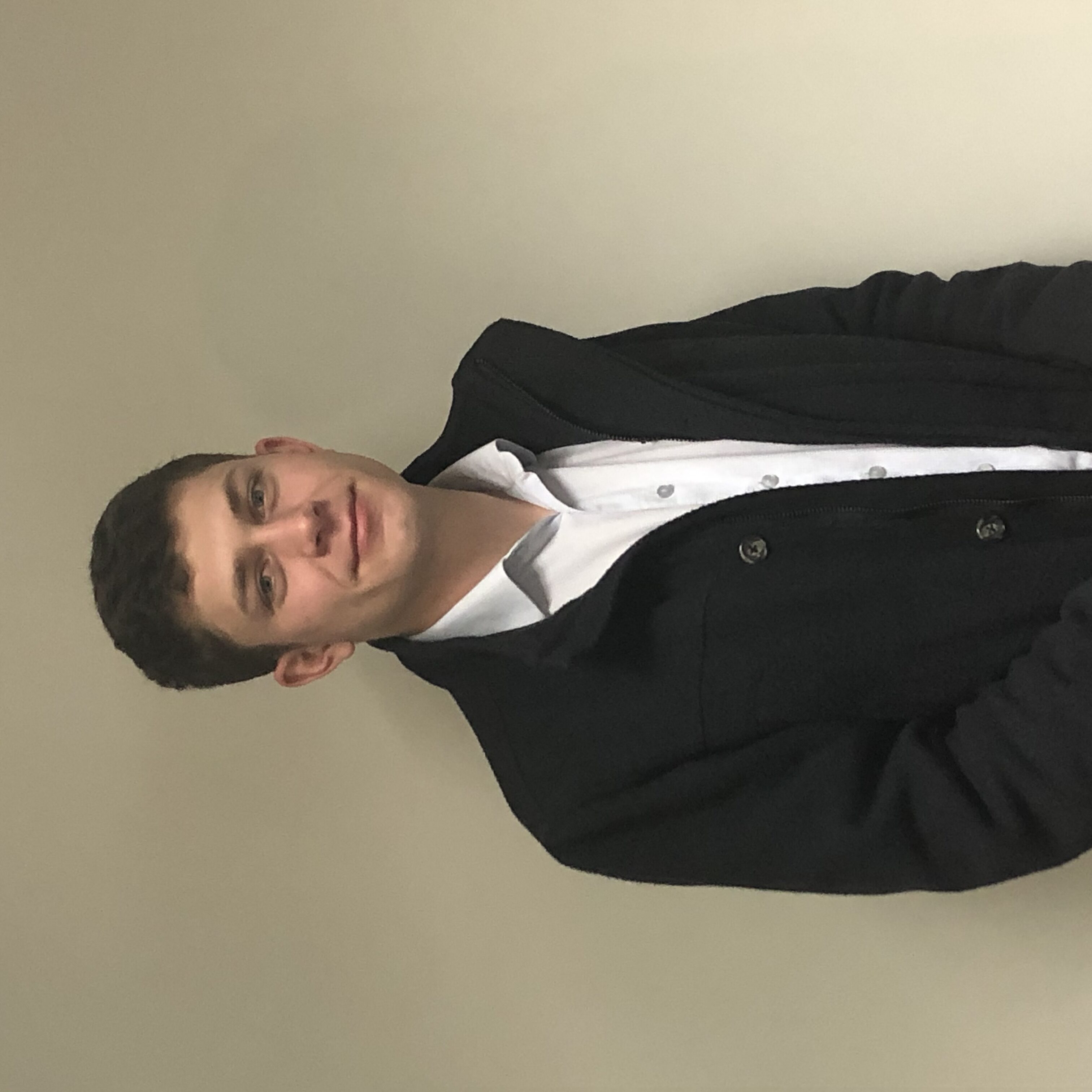 Cameron Stuart
Body Corporate Manager
cameronstuart@stratatitle.co.nz
Cameron Stuart is new to Strata and the Body Corporate Manager role. Cameron holds a Bachelor of Commerce majoring in Finance and Economics from the University of Otago. After spending a year in Melbourne working in a financial wealth advisory he is back and is enjoying his new role as a Body Corporate Manager at Strata Title.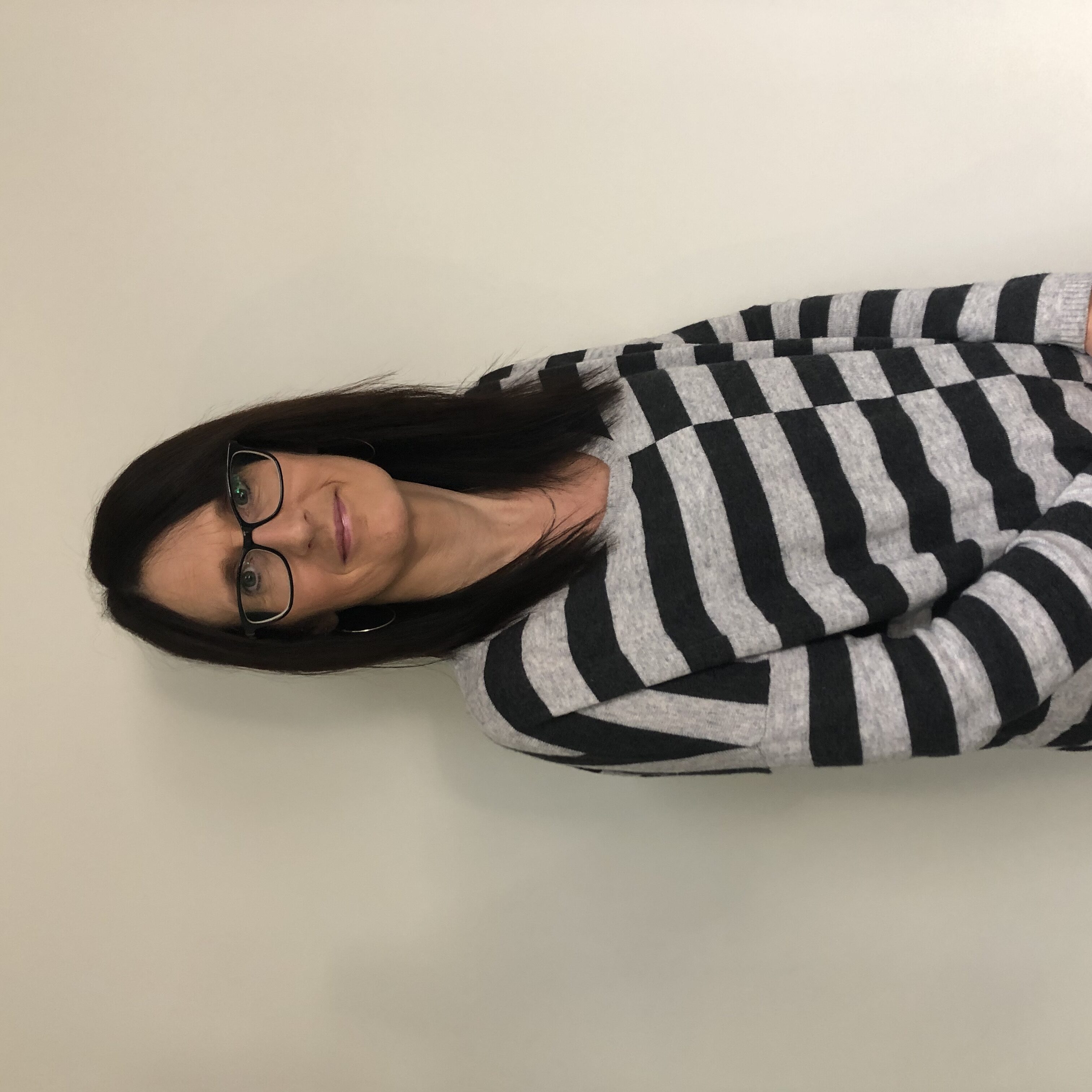 Tracey Cole
Body Corporate Manager
traceycole@stratatitle.co.nz
Tracey has been involved with Body Corporate management for the last 18 years, first working for a smaller company than Strata Title Administration, which required some Property Management services. Tracey is a well organised, professional manager, who has a very good working relationship with her clients.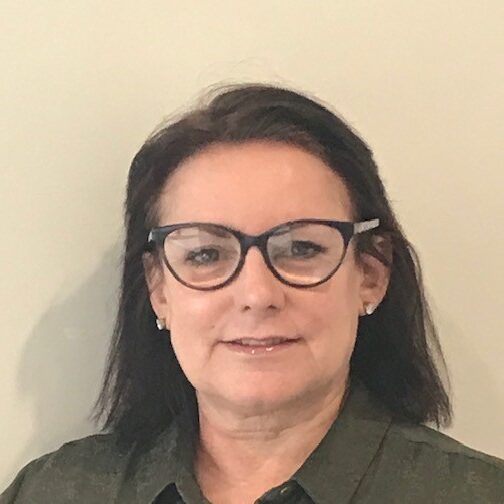 Gillian Blakely
South Island Manager
gillianblakely@stratatitle.co.nz
Gillian believes responsiveness is essential to provide quality body corporate management teamed with experience and knowing the right contacts. Gillian leads the Strata expansion throughout the South Island with her 10 plus years of experience in body corporate management. Specializing in natural disaster insurance and project managing building strengthening.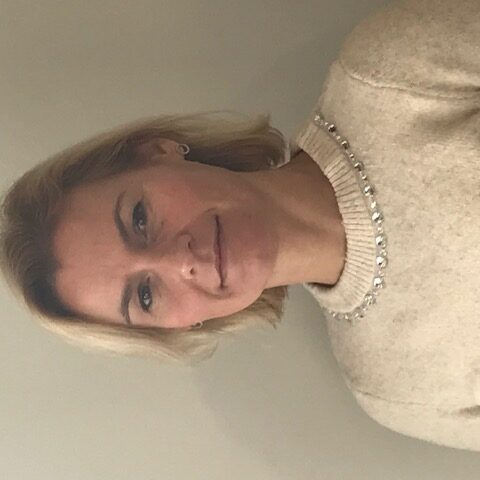 Barbra Welffens
Body Corporate Manager
barbrawelffens@stratatitle.co.nz
Barbra believes responsiveness is essential in providing excellent body corporate management.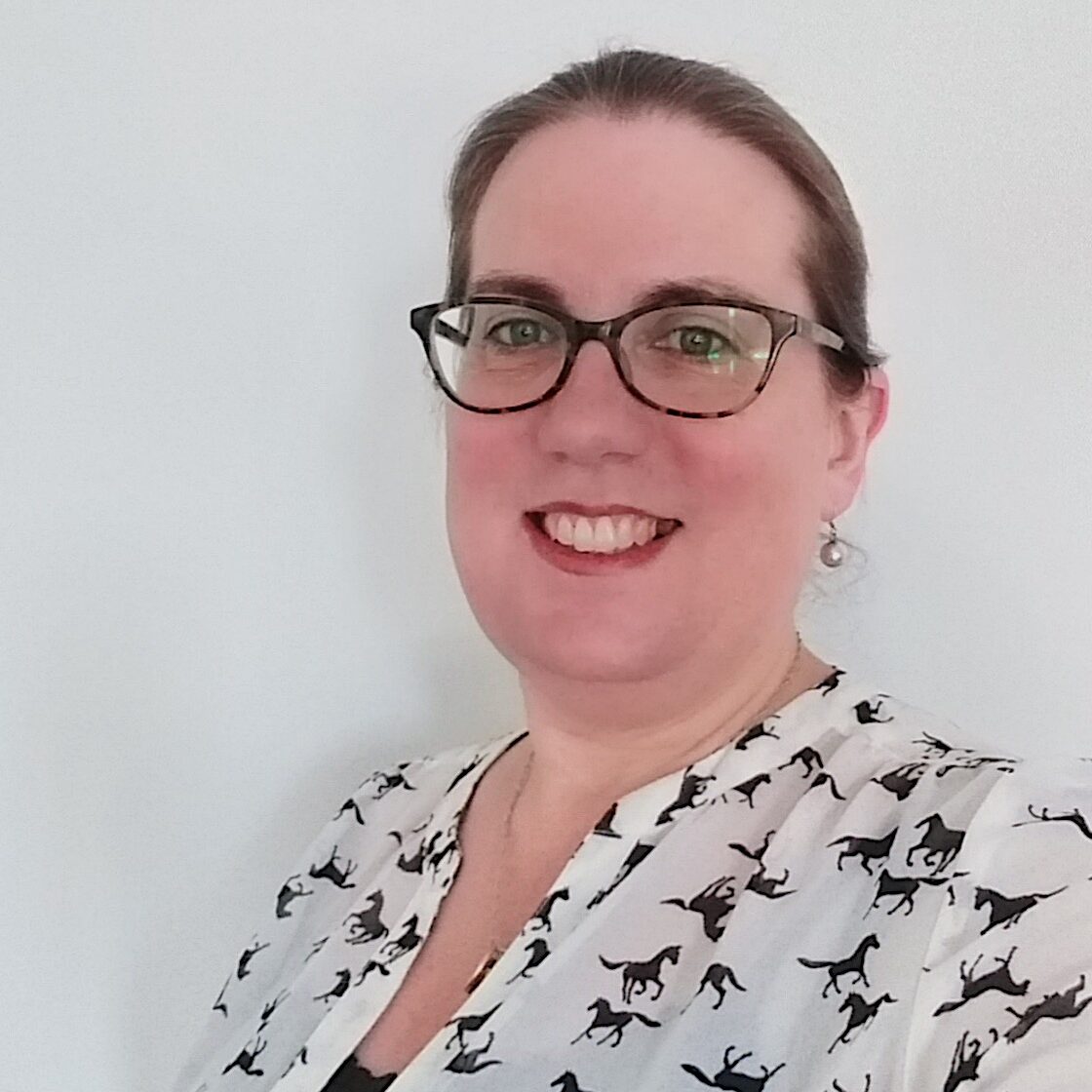 Rebecca Guyan
Administrator/Debt Collection
rebecca.guyan@stratatitle.co.nz
Rebecca joined the Christchurch team in January 2021, in the Debt collection / Administration role. Rebecca is customer-focused and loves to have processes set in place to ensure that a successful and positive outcome is achieved in every task.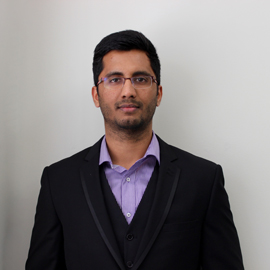 Rajeev Puri
Financial Controller
Rajeev Puri leads the finance arm of Strata, bringing a wealth of knowledge and over 10 years of experience with a background in Accounting and Finance. Rajeev joined Strata in 2012, and is currently a shareholder. You can rely on Rajeev to guide his team, providing excellent and timely service.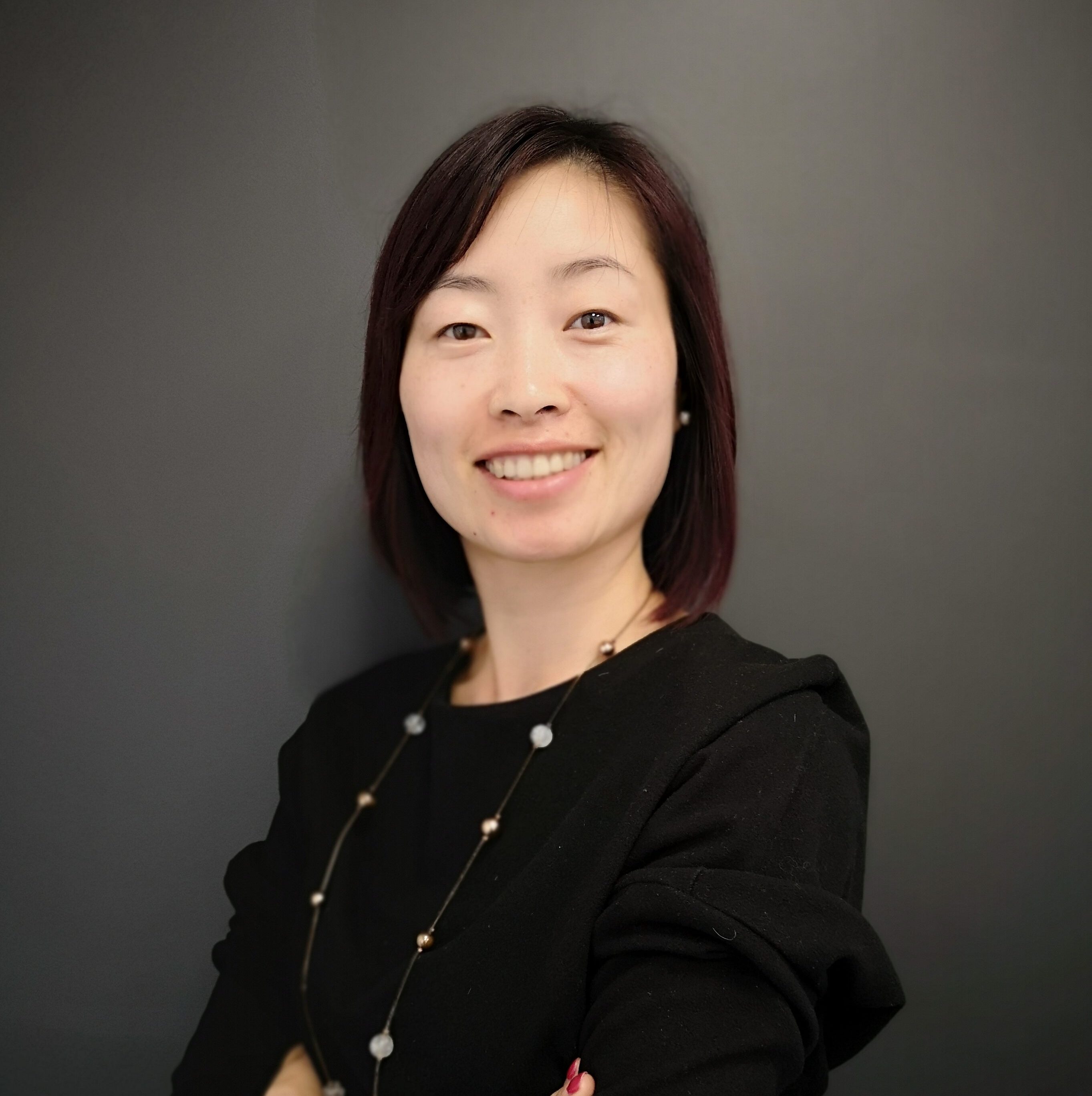 Rose Chen
Senior Trust Accountant
Rose joined Strata's accounts team in 2016. Rose comes with a wealth of knowledge and experience in highly demanding roles, both in public and private companies across a wide variety of industry in Australia, New Zealand, and the UK. As a Senior Accountant at Strata, Rose loves the diversity and challenges her role provides. She also enjoys being part of an experienced and passionate team that strives to exceed common goals in ensuring clients receive high quality service. Additionally, Rose speaks fluent Cantonese, Mandarin & English.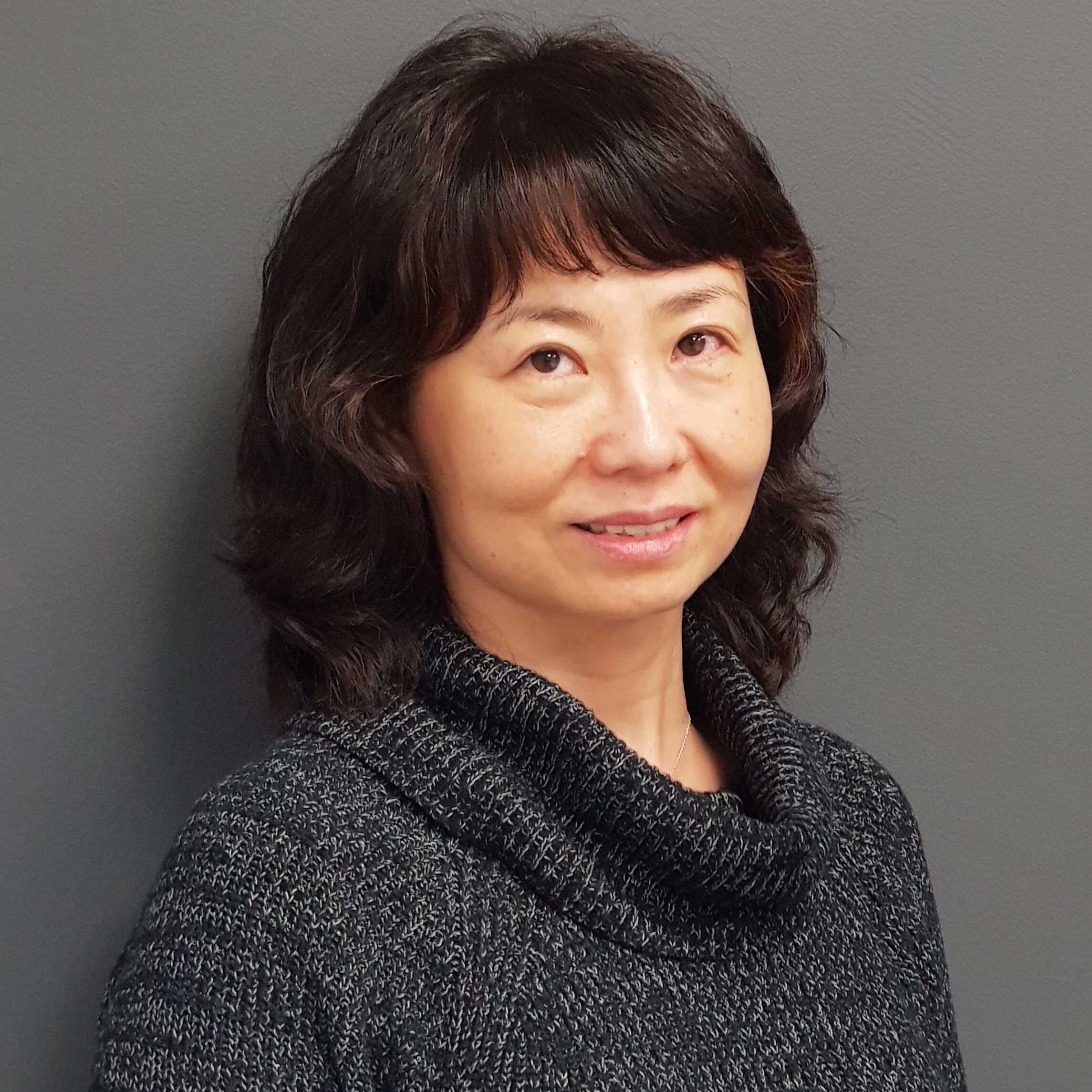 Patricia Wang
Trust Accountant
patriciawang@stratatitle.co.nz
With over 15 years of accounting experience in New Zealand, Patricia works quietly and efficiently in the back office of Strata. Patricia graduated from AUT with a Bachelor of Accounting and is currently an Associated Chartered Account.
Sarah Li
Trust Accountant
Sarah completed her master's degree in Professional Accounting from the University of Canterbury. As a trust accountant, Sarah is tasked with filing GST returns and generating financial reports for different trust accounts.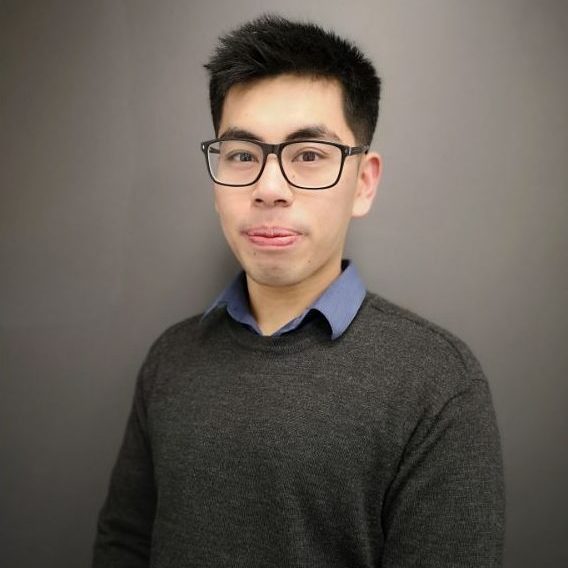 Jacky Leung
Trust Accountant
Jacky joined Strata Title Administration in 2017, working his way from Accounts Payable to his current position as Trust Accountant. Jacky has gained extensive knowledge working with large body corporates requiring remediation. Having gained a Bachelor of Accounting and Finance, Jackie is looking to further his qualification to gain his CA qualification.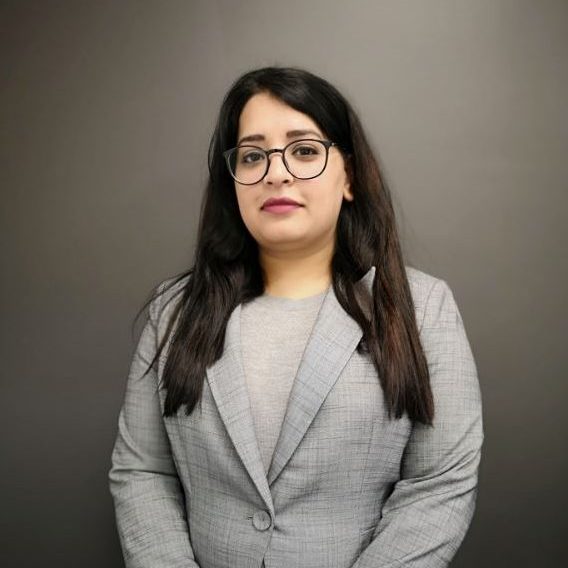 Ayushi Mahajan
Assistant Trust Accountant
ayushimahajan@stratatitle.co.nz
Ayushi joined Strata in 2018 with a wealth of accounting knowledge both here and overseas. Ayushi is an intuitive, highly motivated individual who has excellent customer service and prides herself on her attention to detail.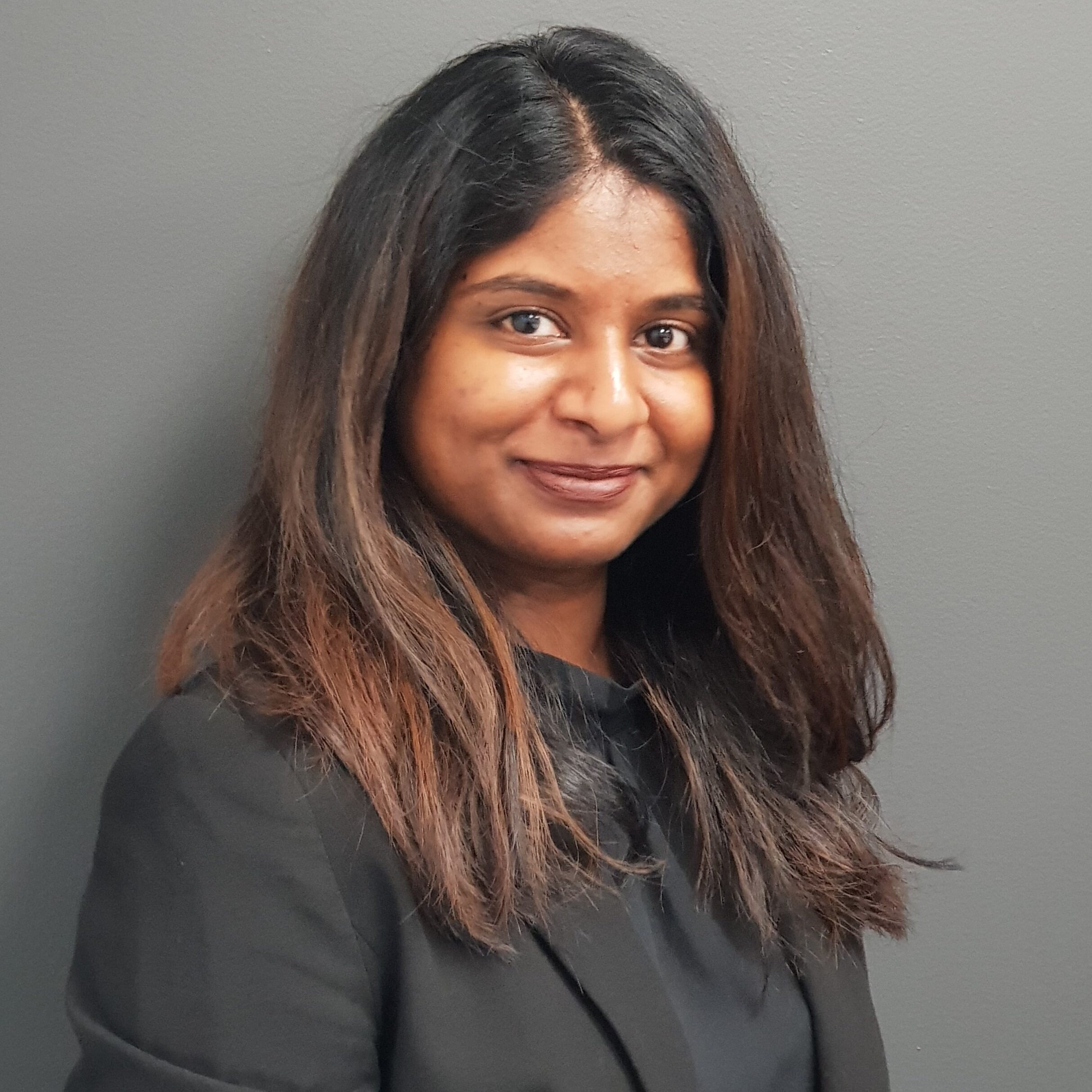 Zemelda Naidoo
Bookkeeping Assistant
zemeldanaidoo@stratatitle.co.nz
Zemelda is a recent addition to our accounting team after completing her BCom (Accounting and Commercial Law). Zemelda has already built a reputation for working collaboratively and always willing to go the extra mile for her customers.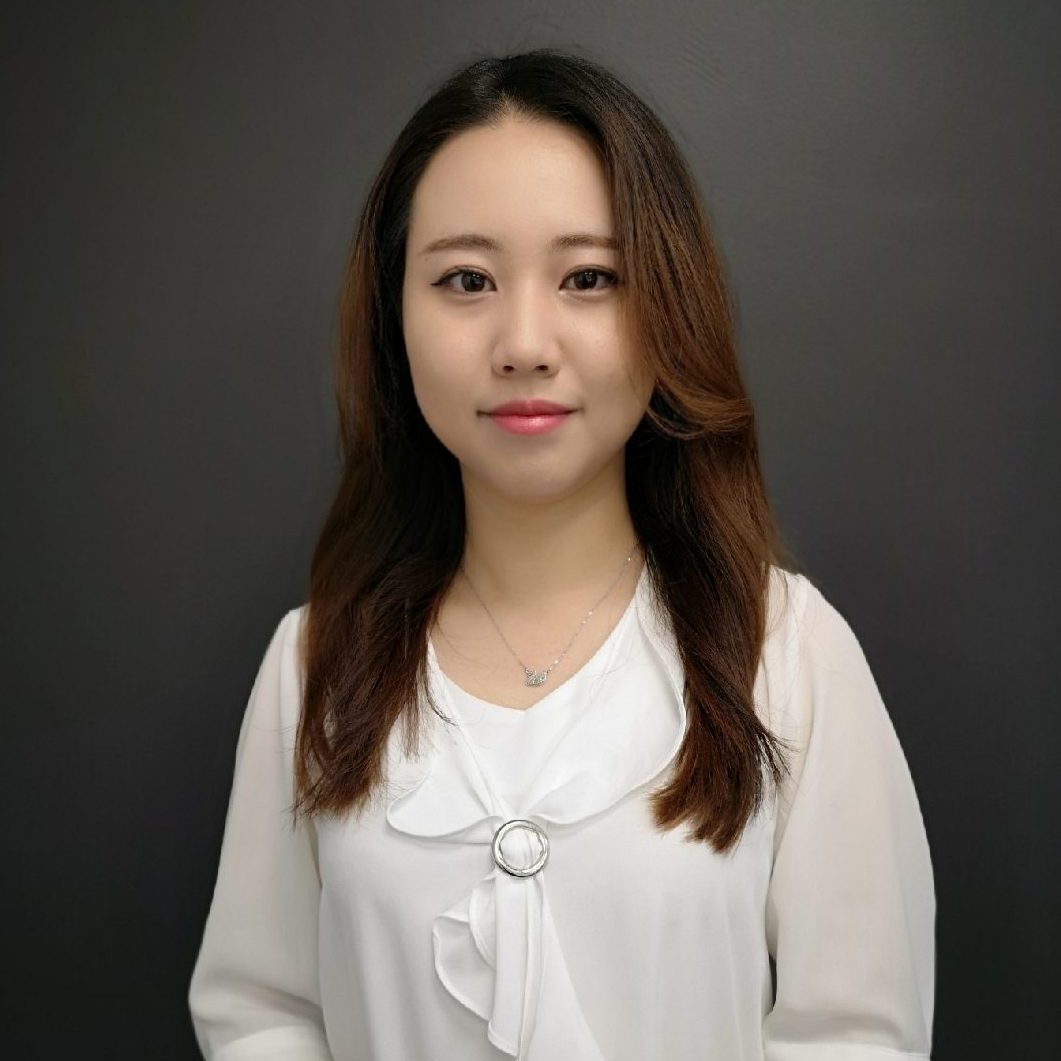 Jessica Jung
Trust Accountant
Jessica graduated from the University of Auckland with Bachelor of Commerce (double major in Accounting and Information System). Jessica has been a part of Strata's accounts team for two and half years, providing financial reports and support to the body corporate managers. Jessica is studying towards getting her CA/CPA qualification to further develop skills and knowledge.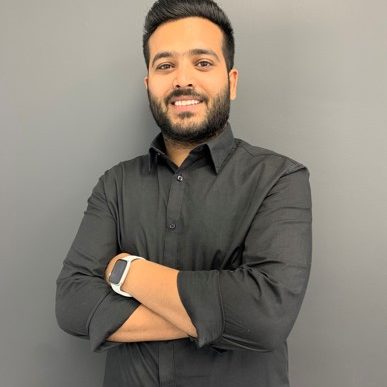 Prince Naveen
Bookkeeping Assistant
princenaveen@stratatitle.co.nz
Prince Naveen (Nav) completed his BCom internationally and recently completed his GDipAcc from MIT. Nav is intuitive, and highly motivated who appreciates a challenging environment and ensuring all his work is completed to a high standard.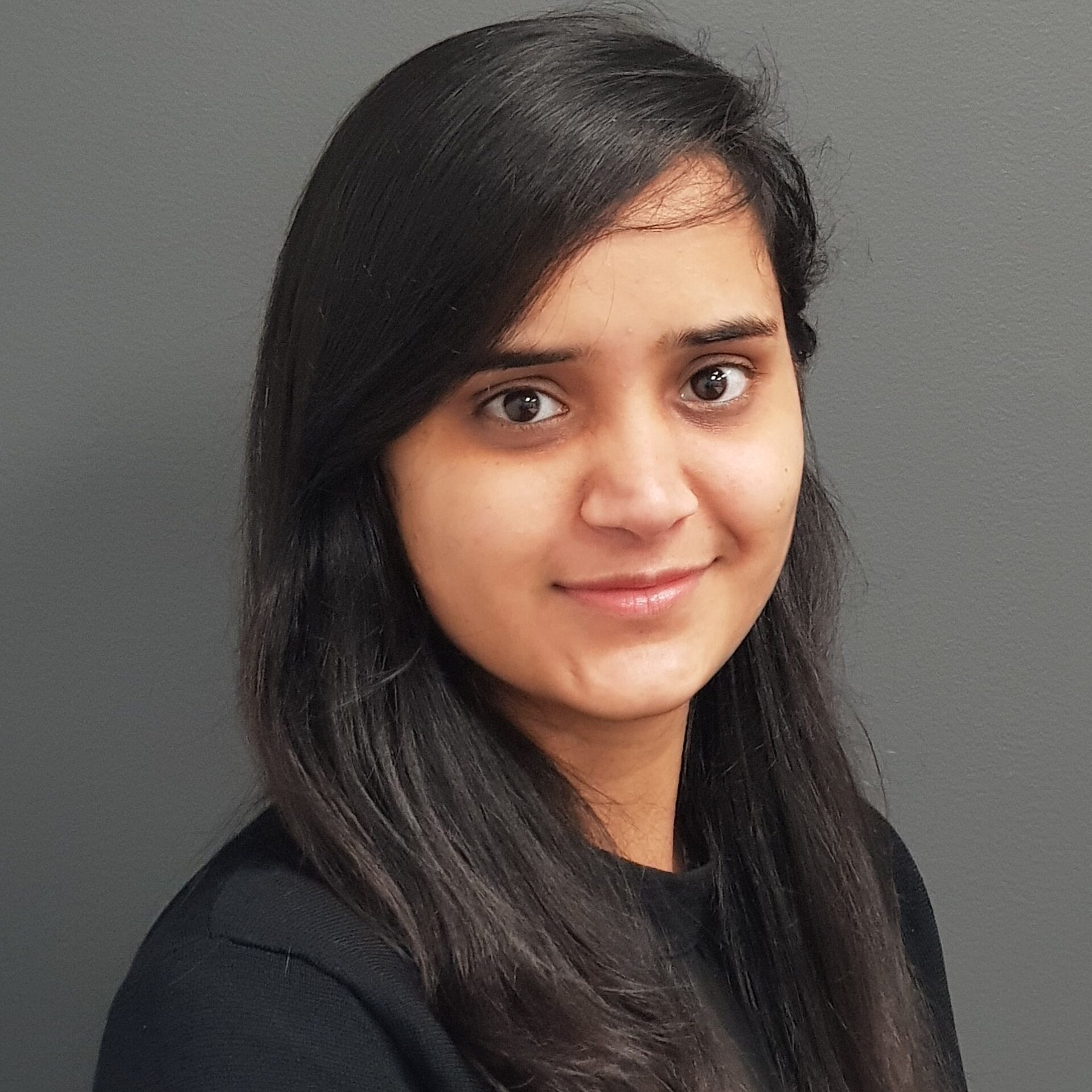 Rekha Mehla
Bookkeeping Assistant
Having completed a Bachelor of Commerce as well as a Graduate Diploma in Accounting, Rekha fulfils her role at Strata with a helpful attitude and strong work ethic to ensure everything is completed in a timely manner.