Phillip Lockyer
Business Development Manager / Director
(09) 929 2824 or 021 775 603
philliplockyer@stratatitle.co.nz
"After more than 16 years at Strata Title Administration, it's clear to me our role is to develop and maintain thriving communities. We work closely with property developers and unit owners to make this happen. Our role is becoming more and more important as cities foster and promote higher-density community living."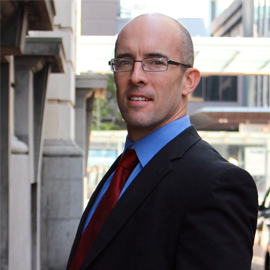 Paul Roux
Business Development/Body Corporate Management – Wellington Office
(04) 974 1011 or 021 800 956
paulroux@stratatitle.co.nz
"I enjoy building relationships with our clients, providing service using my experience and knowledge and finding solutions to challenges. I value the variety that comes with managing a body corporate – no two days are the same! Outside of work I train at the gym, take boxing classes and spend time with my family."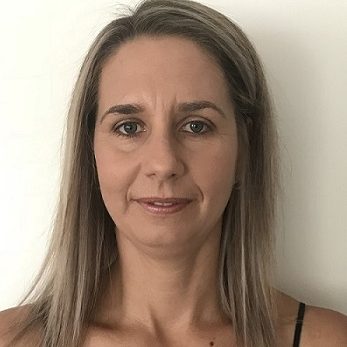 Maria Roux
Business Development – Wellington Office
(09) 974 1011
mariaroux@stratatitle.co.nz
"I love the diversity involved in my job, from administrative tasks to interacting with our clients. Outside of work I enjoy going to the gym and spending quality time with my family, including being a mother to my three children."
Body Corporate Management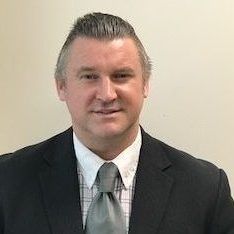 Doug Wilson
(09) 929 2826 or 027 418 4977
dougwilson@stratatitle.co.nz
"It is rewarding to use our industry knowledge to add value to our clients' property investments. We work to deliver this through sound administration. That means providing clear financial reporting, getting the right insurance and ensuring compliance with the Unit Titles Act. We want to help your building and community thrive."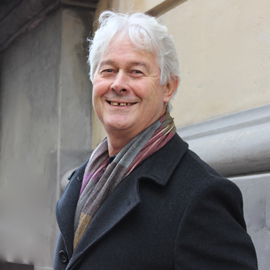 Tom Wilson
021 043 1251
tomwilson@stratatitle.co.nz
"My job is to develop good relationships and systems that help things run well. I enjoy working as part of a team of professional, dedicated people to help our clients enjoy their properties. After work, I love cooking for my wife and family and being a grandparent."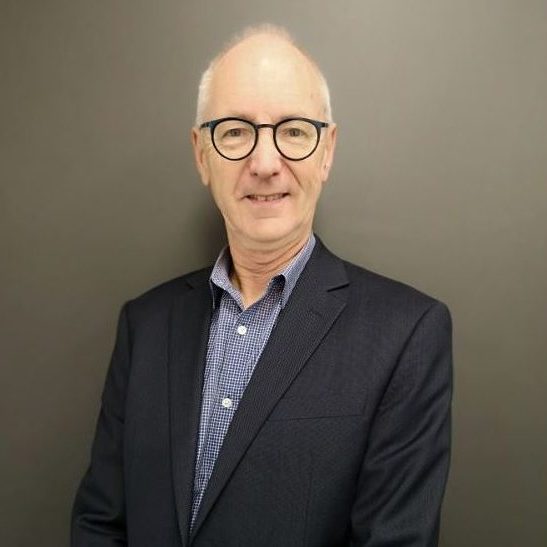 Neill Millener
DDI: 09 929 2829 Mobile: 021 896 728
NeillMillener@stratatitle.co.nz 
I enjoy using the skills and experience from my background in IT management and property ownership to serve my body corporate clients and love working with owners to ensure that their body corporate works well for them. Away from the job I spend as much time as possible relaxing at a shared community on the beautiful Kaipara Harbour.
Lynn Cormack
(09) 974 5720 or 022 370 0854
lynncormack@stratatitle.co.nz
"I'm passionate about body corporate management. I enjoy managing the different personalities within a body corporate and sharing information that's important to the owners. My diversion is throwing myself into a creative project and watching the magic grow."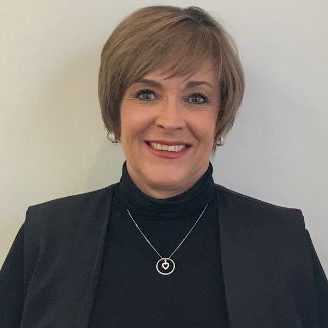 Wendy Baker
DDI: 09 941 4167 Mobile: 027 808 5789
wendybaker@stratatitle.co.nz
"Through my experience in body corporate management over many years I believe that responsiveness, imparting informed advice and continually updating my knowledge, is essential in providing the service my body corporate committees and owners deserve."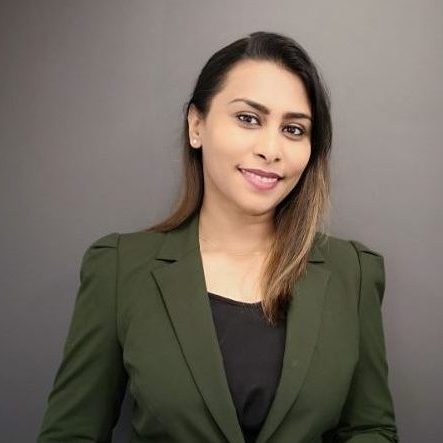 Priyashni Kumar
DDI: 09 974 5720
priyashnikumar@stratatitle.co.nz
"Banking on my teaching and Foreign Service background, I aim to utilize my 'people skills' to add value to my portfolio and to manage the various administrative functions for my Body Corporates. Apart from work, I enjoy travelling and exploring New Zealand".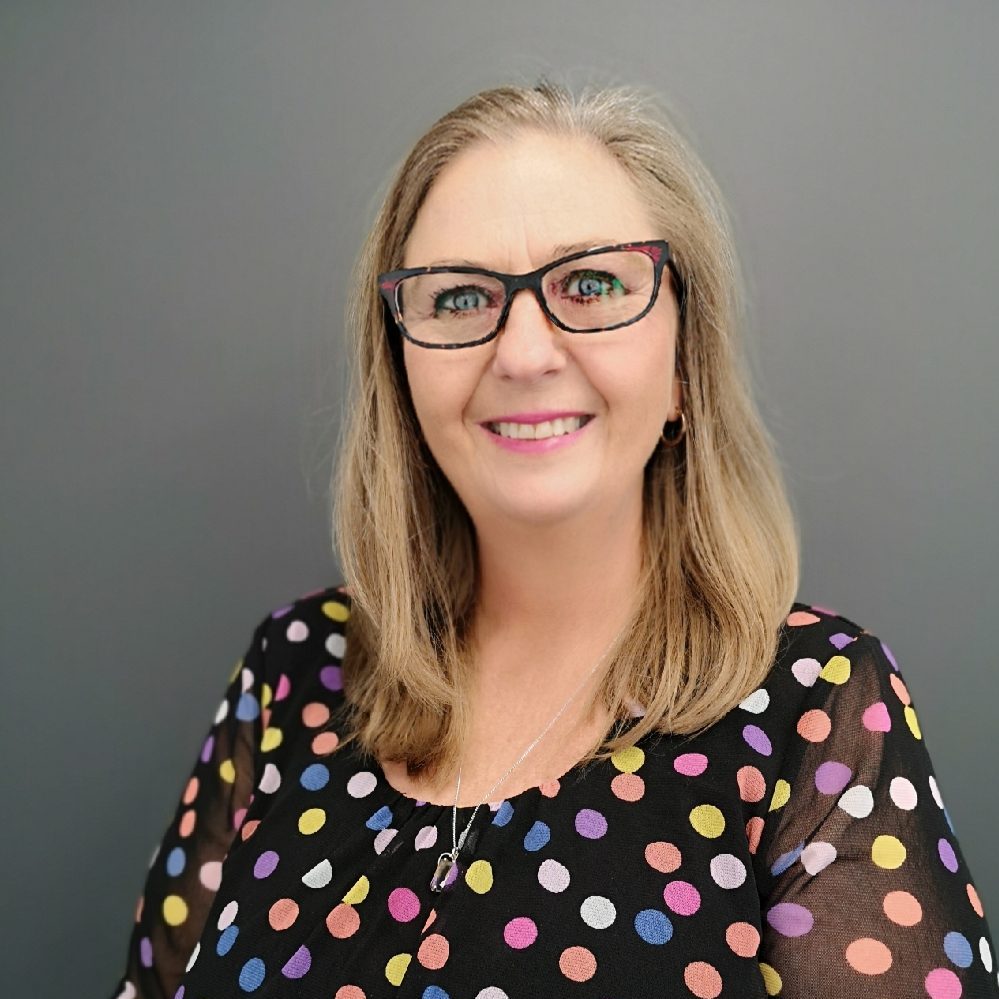 Linda Phillips
DDI: 09 307 2120
lindaphillips@stratatitle.co.nz
"I've spent several years working with experienced body corporate managers and understand of what is needed to support committees, chairpersons and owners when managing their body corporate. It's important to me to keep the right perspective in my professional and personal life and I bring that balanced approach to my role at Strata."
Business & Legal Administration